Congratulations on taking the first step to a new you...
Our site is dedicated for you to learn more about Permanent Makeup & Lash Enhancing procedures. We are located in Northern Virginia, near Tyson's Corner area.
We routinely update our Instagram and Facebook presence, so make sure to follow us there.
Please contact us with any questions or concerns you may have.
Thank you for stopping by!
"
I decided to go for nanobrows because my brows were over-plucked from my younger days.
Jennifer was fantastic! She explained everything in detail throughout the process from initial consultation to my actual appointment. Being the first time getting my brows done, she not only made me feel comfortable, but also took the time to listen to what I wanted while giving me her expertise and guidance. She ensures every tiny hair stroke is exactly in the right place.
I love the shape she gave me -- super natural and flattering. She is a true artist and I highly recommend her!
"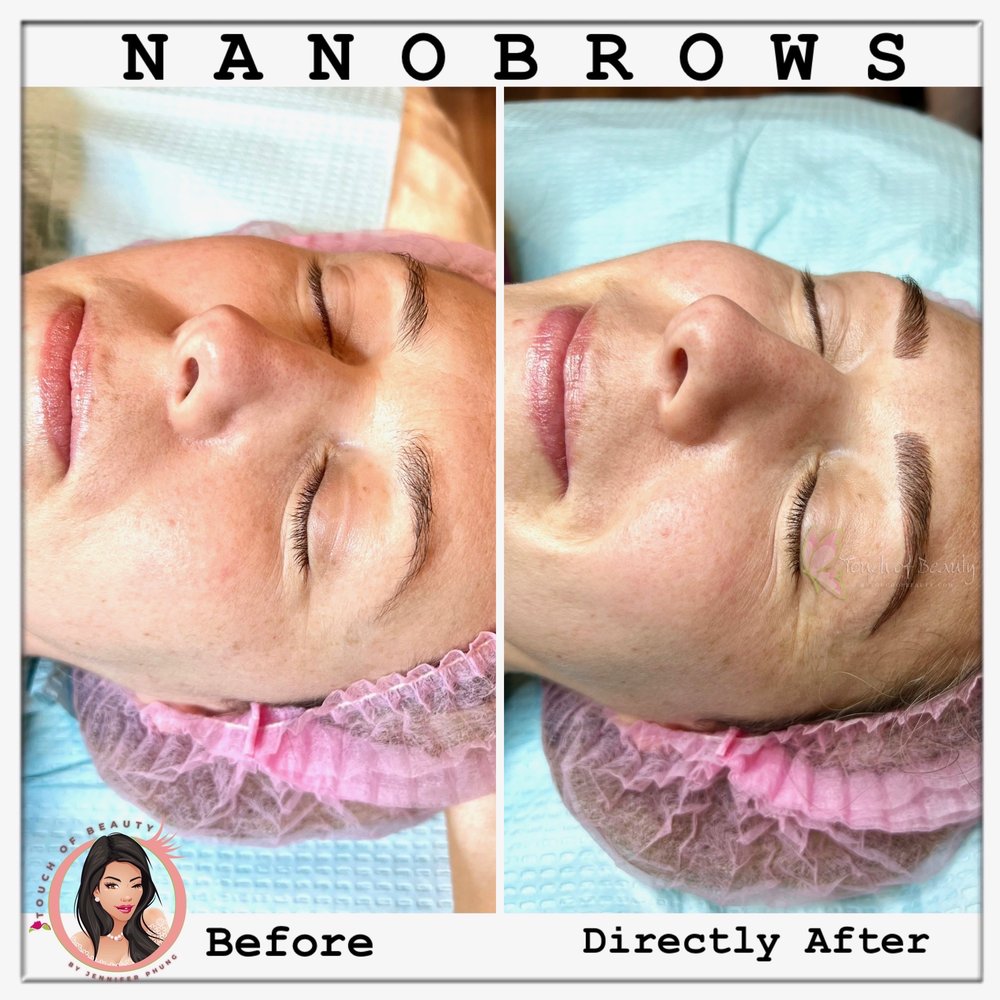 To provide permanent cosmetics to meet your needs.
We provide a variety of Beauty Services to enhance your natural Beauty.
We provide top notch personalized customer service to our clients.